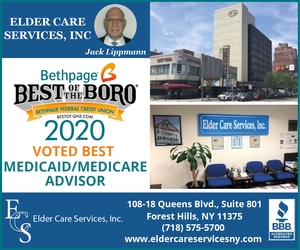 Elder Care Services, Inc., offers the public Free Consultations.
A way for anyone to learn how to protect their assets or their loved one's life savings, income and homes, and at the same time apply for Medicaid medical assistance at home, assisted-living or nursing home care.
Although you may have heard that applicants have to spenddown their life savings before they can apply for Medicaid or become financially eligible it's not the only option. Unbeknown to many there's another option and that is to save or protect the applicant's life savings, income and homes.