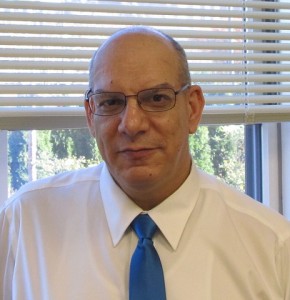 Founded by Jack Lippmann, Elder Care Services, Inc., provides the public with an affordable approach to accomplishing Medicaid eligibility. Jack began his career serving in the United States Coast Guard saving lives. He achieved a BA from Queens College, and a Paralegal Certificate from Adelphi University. For 18 years he was a paralegal for several leading New York City Elder Care law firms. For the last 12 of those years he was a Senior Paralegal who directed the law firms Medicaid department. His impeccable record successfully assisting the elderly and disabled with their Medicaid applications unequivocally demonstrates his commitment to excellence. Dating back to his Coast Guard service, Jack Lippmann chose a career path helping people, whether it was saving them from drowning, or later filing Medicaid applications for elderly, frail and disabled individuals. You can be confident that his devotion and sincere desire to be of assistance will bring you positive results.
Elder Care Services, Inc., is a practice which has expertise in filing a comprehensive Medicaid application, one which complies with New York State Department of Social Services rules and regulations, and which will ultimately result in Medicaid eligibility.
Elder Care Services, Inc., has access to several New York City attorneys, accountants, registered nurses who are able to complete a Patient Review Instrument (PRI) and prepare a general assessment for home-care services, social workers, and geriatric care managers. Moreover, Mr. Lippmann has a longstanding relationship with most Medicaid offices, home health agencies, and nursing homes in New York City, Long Island, Nassau County, Suffolk County, Westchester County, and Dutchess County.